Our Doctors
Dr Gordon Gibbons

MB, ChB (1994) (Partner)
Dr Gavin Rhodes

MB ChB (2002), MRCP, DRCOG, MRCGP (Partner)
Dr Stuart Vas

MB ChB (2003), MRCP, DGM, MRCGP (Partner)
Dr Kate Rankine

MB ChB (2013), BSc, MRCGP, DRCOG
Dr Matthew Teesdale

MB ChB (2008), MRCGP (Partner)
Dr Abbie Morley

MB ChB (2007), MRCGP, MRCS, DFSRH (Partner)
Dr Jonathan Breeze

BA, Mb ChB (2012), MRCGP, DRCOG (Partner)
Dr Katherine Rivett

MB, ChB (1997), MRCGP
Dr Rachel Langley

MB ChB (2007), MRCGP, DFSRH, DRCOG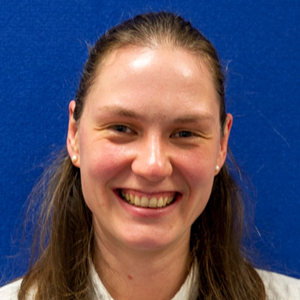 Dr Laura Pope

MB ChB (2010), MRCGP
Dr Elizabeth Hargrave

MBChB (2012), MRCP, MRCGP
Dr Laura Martin

MbChB (Hons) (2017), MRCGP
Dr Laura Brooke

MBChB (2016) MRCGP
Dr Kathryn Smith

MBChB University of Sheffield (2010) MRCGP (2016)
Our Nurses
Kerry Gaskell

RGN – Practice Nursing Manager
Our HealthCare Assistants
Our Management
Wynford Morgan

Business Manager / Partner

More Info

The business manager is responsible for the operational, administrative and financial functions of the Practice, ably assisted by the heads of the various sections within the Practice .
Pete Mills

Practice IT/Systems Manager
Melanie Furniss

Practice General Office Manager
Neil Short

Practice Dispensary Manager
Gail Fowler

Practice Reception Manager
Sarah Eratt

Practice Administration Manager
Alex Tyas

Practice Finance Manager
Office Administration
The general office deals with enquiries about hospital referrals and medical and insurance reports. The general office is open between 08:30 and 16:30 Monday to Friday. The general office are unable to make appointments or deal with medication queries.
Reception
Receptionists provide an important link for patients with the practice and are your initial contact point for general enquiries. They can provide basic information on services and results and direct you to the right person depending on your health issue or query. Receptionists make most of the patient appointments with the GPs and nurses.